What a wonderful way to spend a Saturday afternoon. I have just returned from Senate House in London where the fifth Young Muslim Writers Awards 2015 was held.
Since 2008, the Muslim Hands charity has been championing young people's development in the creative arts and literature. In 2010, the Young Muslim Writers Awards was established.
I have had the delightful task of judging the entries from all over the United Kingdom for every one of those five years. The Young Muslim Writers Awards has inspired and nurtured the creativity of thousands of wordsmiths through the competition and writing workshops. The Young Muslim Writers Awards encourages parents to champion their children's writing and to let their talents flourish so they may go forth and become role models and ambassadors for the generation that follow.
Here's some pics from the event.
I was honoured to meet Ziaddin Yousafzai, the father of Malala Yousafzai.
He and his wife were present to receive an award on behalf of their daughter. He made an impassioned speech about the need for women to write and be heard and also the important difference between education and indoctrination.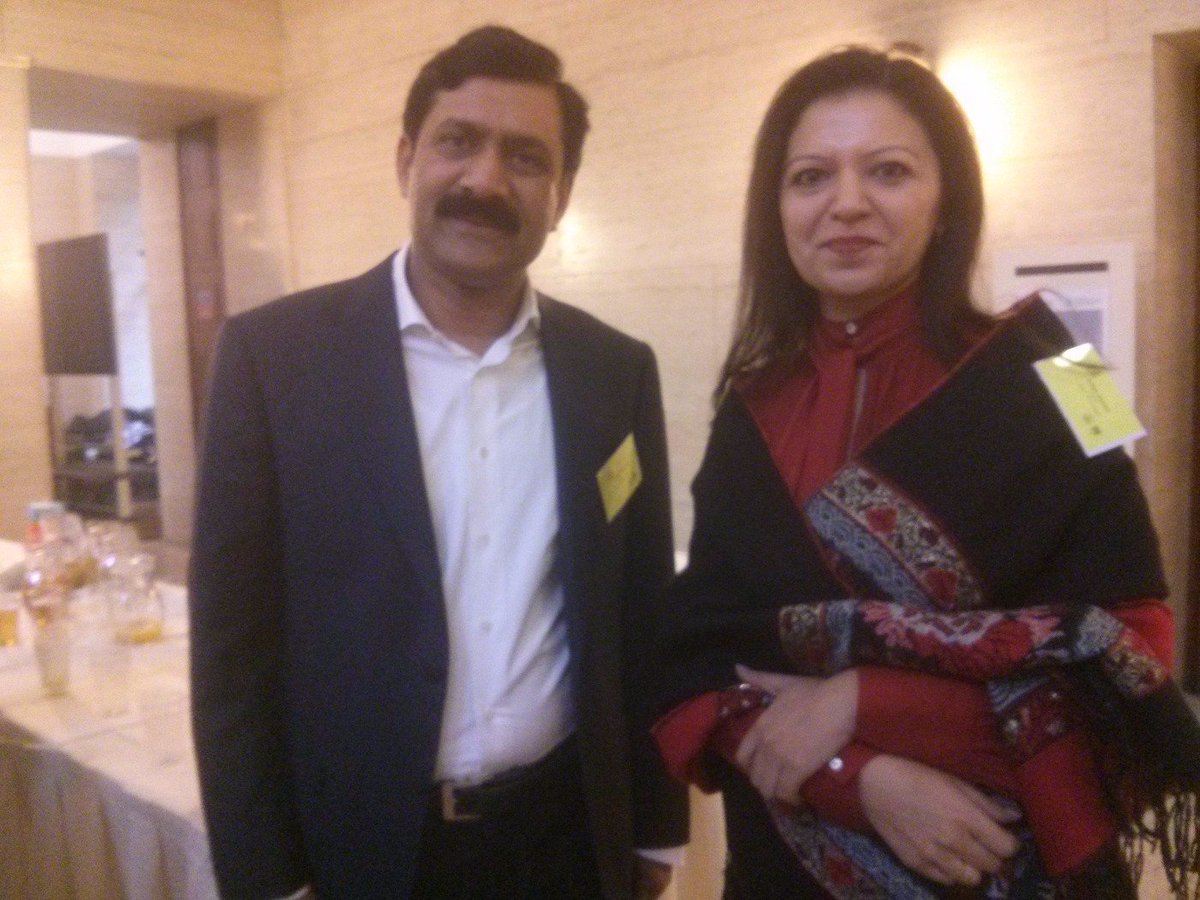 After the ceremony with Aminah Rahman who won the award for best poetry.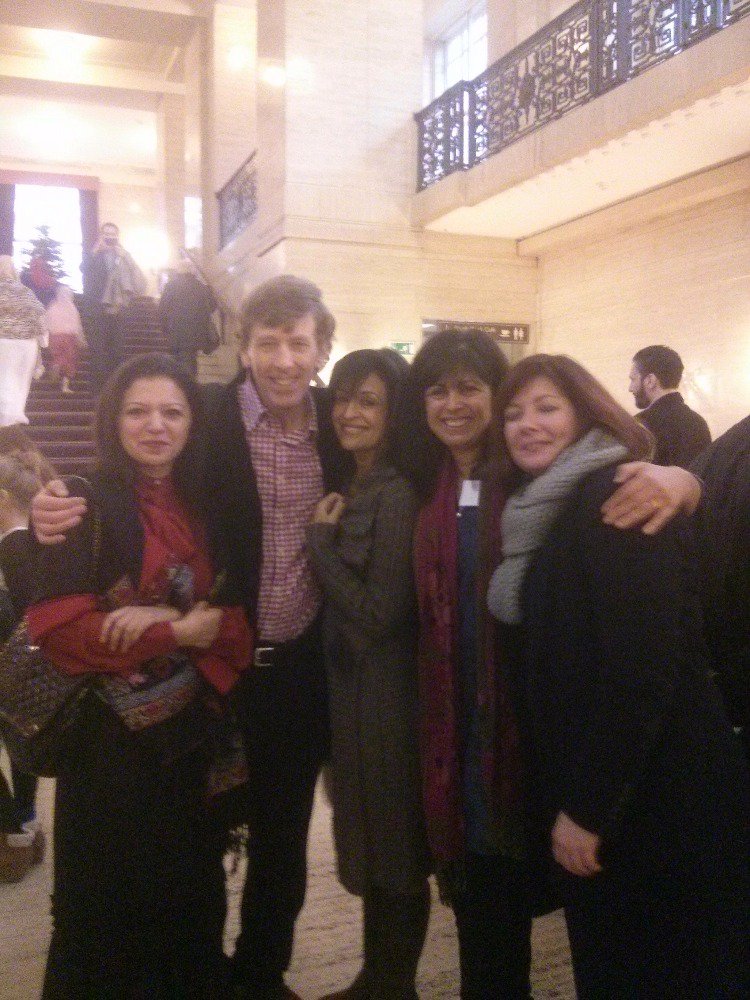 With the authors who supported the YMWA 2015: Tim Bowler, Anna Perera, Sita Brahmachari and Tamara Macfarlane from the Tales of Moon Lane bookshop in London.
Tim gave a wonderful speech about the writing process and how it never ends. Its a journey.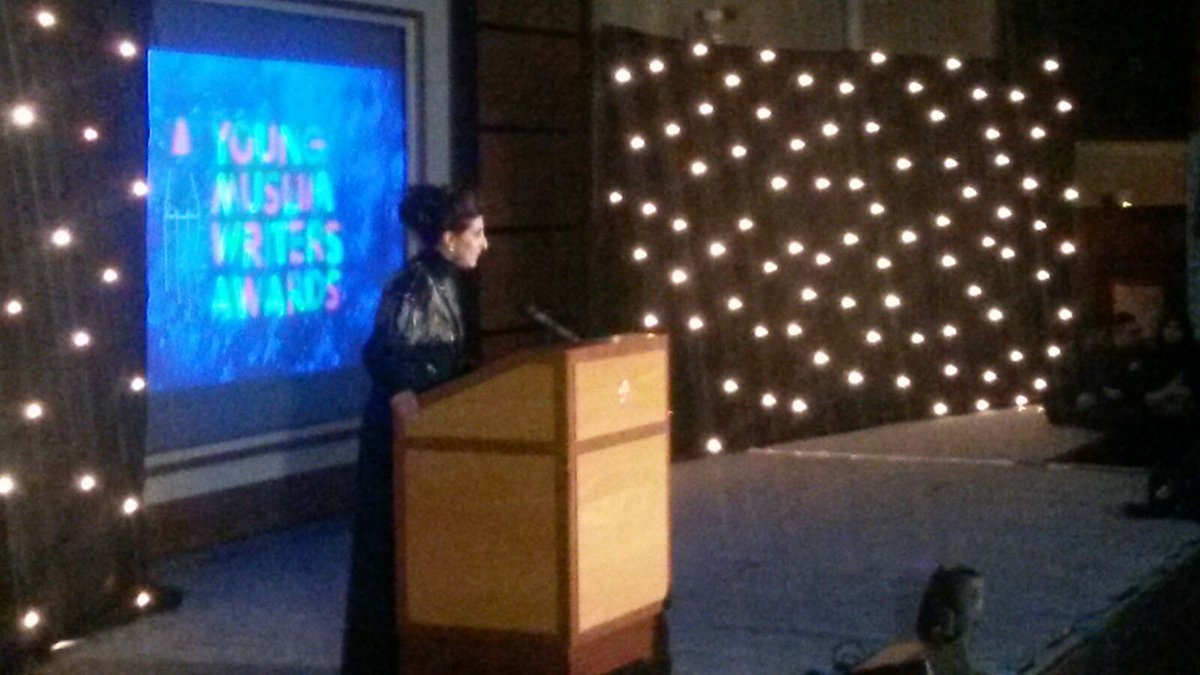 The sparkling host, my lovely inspiring friend, Shemiza Rashid.
If you would like to know more about the YMWA, please click on the following link.